Image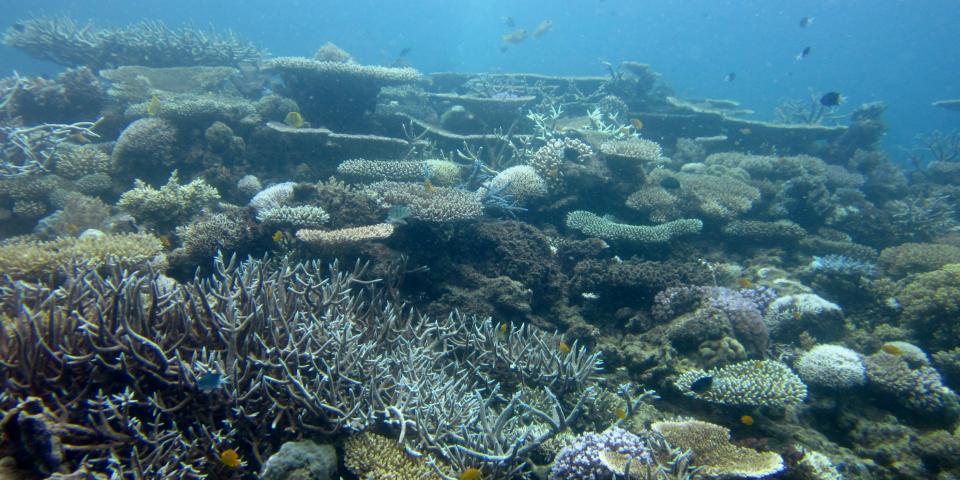 Lancaster University and UK Centre for Ecology & Hydrology staff are invited to attend the CEEDS launch event. The launch event will take place at The Storey, Lancaster on 9th and 10th May, starting on Thursday 9th May at 10:00 and finishing after lunch on the Friday 10th May (14:00). This is not a ceremonial event, but a workshop to kick-start the process of working together across the environmental and data sciences.
To register an expression of interest in attending the launch event, please register here.
Numbers will be limited and we anticipate significant demand for places so please book early. Places will be confirmed by 15th April 2019.
Through this event, we seek to spread the message about the exciting work of CEEDS and to draw people in to contribute to our vision. More importantly, we want to kick-start the process of working together: it is an opportunity to seek potential collaborations and ideas that can then be taken forward over the next few years. As such, the event will be designed to maximise the opportunity for discussion and development of ideas.
This is particularly timely as there are many opportunities available for funding in this area including, but not limited to, the UKRI calls on Constructing a Digital Environment, Climate Resilience, Clean Air and Landscape Decisions, as well as many related GCRF calls.
Who should attend?
This is a fundamentally trans-disciplinary initiative seeking innovation in data science methods and through this to also seek innovation in core areas of environmental science. As such, we extend an invitation to:
Environmental scientists within both organisations that are interested in seeking new scientific insights through methodological breakthroughs and the resultant new kinds of science;
Data scientists and computational experts from both organisations who seek methodological innovations and who are motivated by environmental challenges and working on some of the associated grand challenges of our time;
And the curious who are excited by our vision and want to know more and participate in the work of the centre.