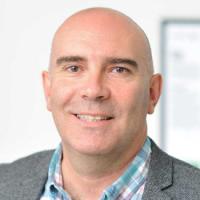 About
LEC Business Partnerships Manager
I have over 20 years experience working in environmental and sustainability policy and strategy including climate change at 4 local authorities - 3 in England & 1 in Scotland.
Before joining Lancaster University I was NFU Regional Environment & Land Use Adviser.
I am currently leading on recreating the Lancashire Local Partnership.
Organisation
LU - Lancaster Environment Centre