Image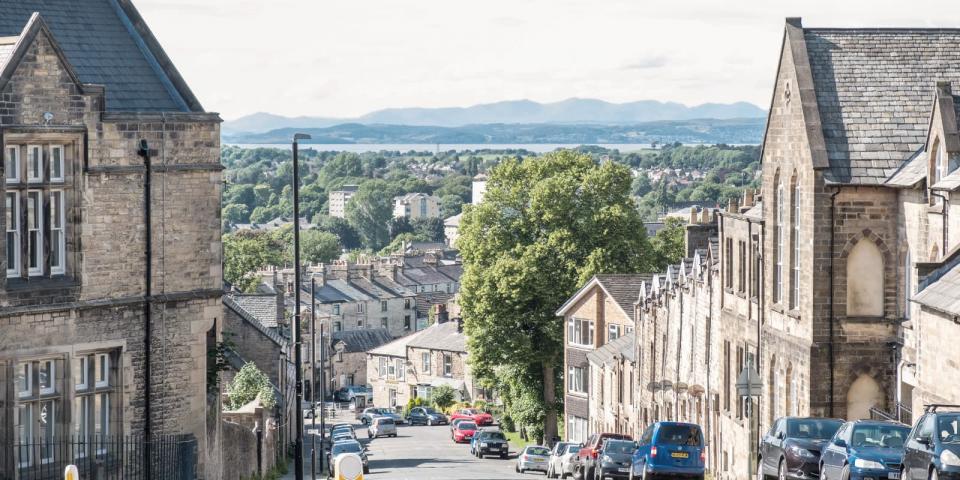 Members of CEEDS from both Lancaster University and UKCEH have contributed to a new 'Future Places Centre' that will become a world-leading research hub examining how the computing technology that increasingly surrounds us can shape the places where we live and enable us to live healthier lives (https://www.lancaster.ac.uk/future-places/).
From dealing with micro-plastic pollution, fostering a greater understanding and appreciation of local natural environments, as well as informing improvements in healthcare and care homes, to the design of buildings and other urban infrastructure, the Future Places Centre will seek to discover new ways of creating and analysing data to address public concerns for healthier living, sustainability and the environment.
The research includes a Natural Environment Theme (alongside other themes looking at the Built Environment and Healthy Living). With Morecambe Bay as its focus, the Natural Environment theme will investigate the ecology of the North West coastal area and explore how new data-based insights can lead to a better public understanding, and appreciation, of how all of our everyday behaviours can impact on local environments.
The Future Places Centre is supported with a £6.8 million investment by UK Research and Innovation (UKRI) and forms part of a wider £29 million Digital Economy investment by UKRI. The Future Places Centre is one of five 'Next Stage Digital Economy Centres' delivered by the Engineering and Physical Sciences Research Council (EPSRC). The Centre is also supported by 26 external partners. 
The Eden Project is a Foundational Partner and will take a prominent role in co-creating the centre's activities. This research will explore the themes of Eden Project North – the natural and built environments and human health and wellbeing – as well as shaping its development.
For more information about the Centre and how you can get involved, please contact Prof. Richard Harper (PI for the research) or Prof. Gordon Blair (lead on the Natural Environment Theme): r.harper@lancaster.ac.uk, g.blair@lancaster.ac.uk.