Image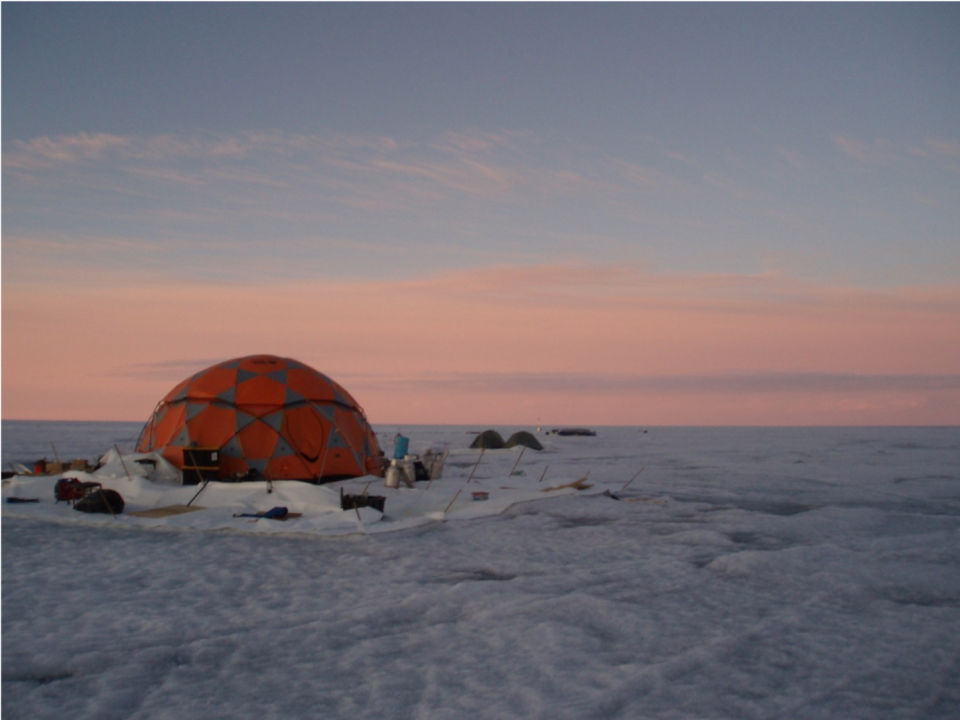 Double Funding Success for CEEDS Researchers to Study Ice Sheet Melt
CEEDS researchers are part of two successful international bids that will study the impact of climate change upon the Greenland Ice Sheet. The projects, awarded by the European Space Agency and with a total value of 900,000 Euro, will use new satellite data and methods such as deep learning to develop a better understanding of the nature and impact of enhanced ice sheet melting.
Earth Observation for Surface Mass Balance (EO4SMB) will develop new satellite methods to quantify the volume of meltwater generated by the ice sheet and deposited into the ocean. 4D Greenland aims to utilise a comprehensive suite of satellite datasets to characterise the ice sheet in 4D; CEEDS researchers will develop novel deep learning approaches to track the evolution of the surface network of lakes and streams that form on the ice sheet surface each summer.
CEEDS members involved in both projects are Mal McMillan, Amber Leeson and Ce Zhang. The studies will kick off in September 2020 and involve international teams from the UK, Norway, Denmark, Austria and Finland, spanning both academic institutions and industry.